Albury Photographer - Simon Bayliss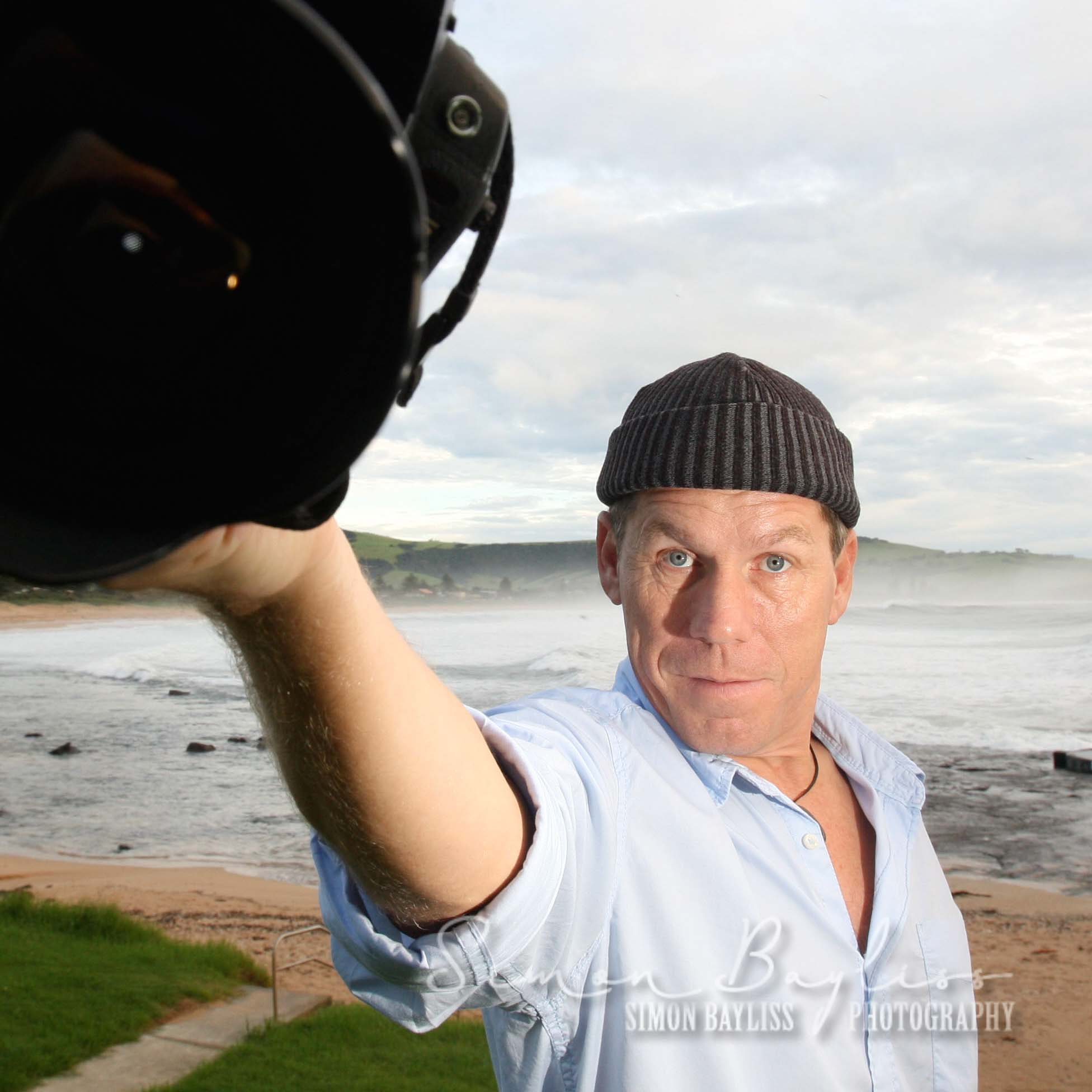 With over 17 year's professional photography experience, Albury based photographer Simon Bayliss is renowned for producing photography that meets the brief and the budget; at a standard that you only get from a professional.
Moreover, all his images come from the soul, full of the passion he has always held for the captured image.
Over the years, Simon has worked with many State, Regional, and Local Tourism Organizations producing aspirational and inspirational imagery for use across all forms of media including print, digital and video formats.
Outback NSW Tourism
Destination NSW
South Coast Tourism
Broken Hill Tourism
Lightning Ridge Tourism
The Darling River Run project
Tourism Victoria
---
---