Details

Copyright ©

Simon Bayliss

2008-21
Visitors: 5521
Darling River Tributaries
The Murray Darling Basin Waterways
Darling River Tributaries - The river system of the Darling consists of over ten tributaries with the Upper Darling River (Barwon-Darling) being a complex waterway made up of many individually named waterways.
The Barwon–Darling covers about 13% of the Murray–Darling Basin, but only accounts for about 2.8% of the flow in the Basin; however much more water flows through the system with 99% of its flow is generated via the upstream catchments.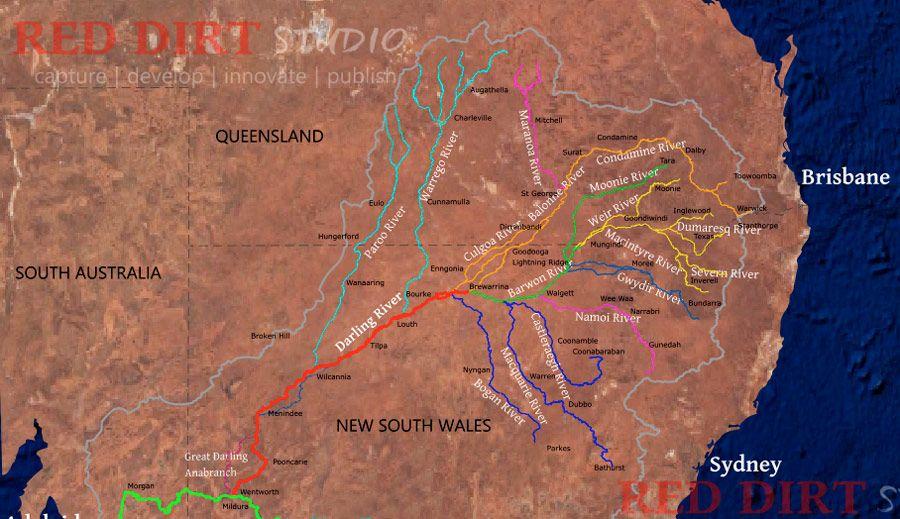 Darling River Tributaries
*** Safe Outback Travel ***
Before heading out to the outback, for the safety of you and fellow travellers (and as a courtesy to those living in the outback), please to the Safe Outback Travel for tips and hints to get the most out of your next adventure.