Details

Copyright ©

Simon Bayliss

2008-21
Visitors: 14334
Darling River Water Levels & Flow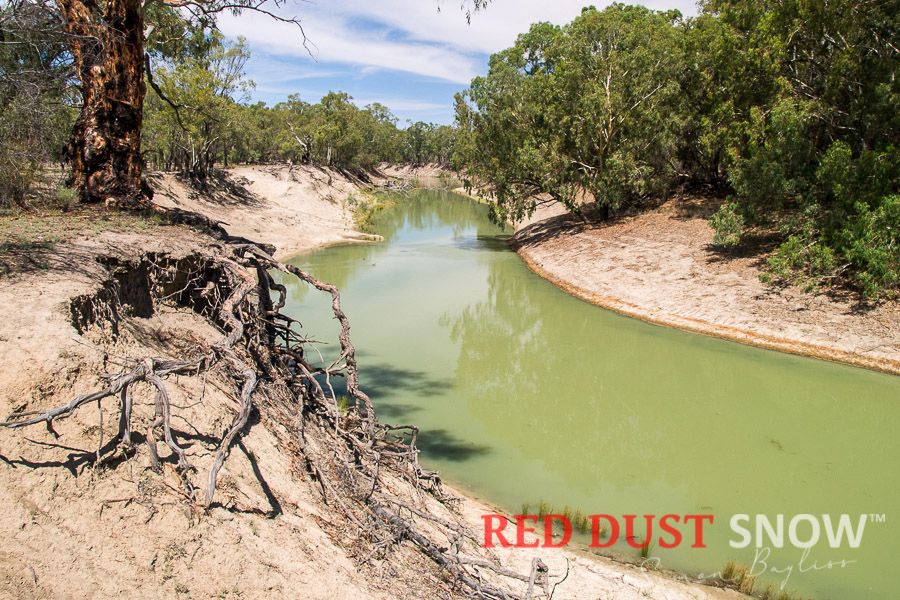 Heading out to the Darling River and wanting to know what the river is going to be like while travelling the Darling River Run? The following links will help.
Remember though, regardless of the water level of the Darling River, there is always great experiences along the Darling River Run. Wondering about Road Conditions along the Darling, we have you covered as well!
While not every part of the river is covered by the following links, these will give you an idea of what is happening along the river in terms of water level, river flow, water temperature, and even salinity level.
For more detailed information on both the Darling River and the Barwon River, the following information is very helpful.
Darling River Water Level Data
(Includes: Condamine-Culgoa Rivers | Warrego River | Paroo River | Bullo River | Barwon River | Darling River)
*** Safe Outback Travel ***
Before heading out to the outback, for the safety of you and fellow travellers (and as a courtesy to those living in the outback), please to the Safe Outback Travel for tips and hints to get the most out of your next adventure.