Latest Touring Route!

Joining the Darling to the Corner, the NEW Watershed Loop provides a unique insight into the outback landscape.
Broken Hill > Silverton > Mt Gipps > Packsaddle > White Cliffs > Wilcannia > Menindee
Details

Copyright © Simon Bayliss 2008-20

Simon Bayliss

Last Updated: 23 May 2020

23 May 2020

Visitors: 9026

9026
Darling River Water Levels & Flow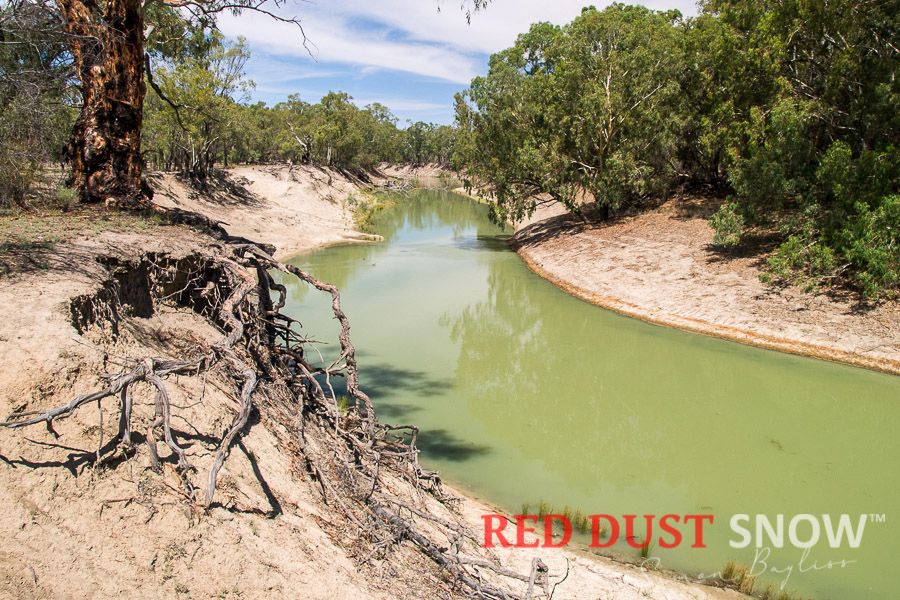 Heading out to the Darling River and wanting to know what the river is going to be like? The following links will help.
Remember though, regardless of the water level of the Darling River, there is always great experiences along the Darling River Run.
While not every part of the river is covered by the following links, these will give you an idea of what is happening along the river in terms of water level, river flow, water temperature, and even salinity level.
For more detailed information of both the Darling River and the Barwon River, the following information is very helpful.
Darling River Water Level Data (Includes: Condamine-Culgoa Rivers | Warrego River | Paroo River | Bullo River | Barwon River | Darling River)