Details

Copyright ©

Simon Bayliss

2008-21
Visitors: 14321
Drive Sydney to Broken Hill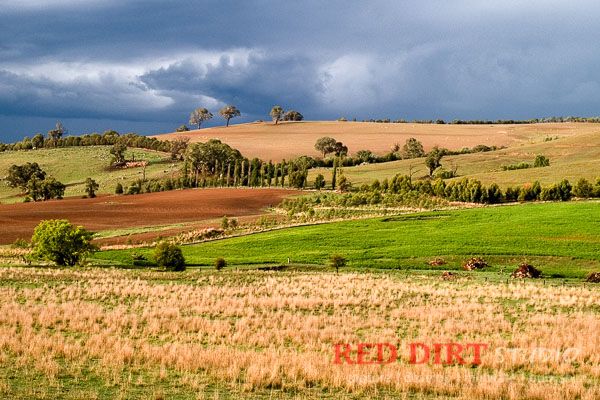 Broken Hill is a 'must-see' destination, so much so that in 2015, Broken Hill became the first Australian city to be included on the National Heritage List. That's impressive!
Located in Far West NSW, about 400 km south of Cameron Corner
and Tibooburra
, Broken Hill is considered the capital of the outback and the gateway to the interior of this great country. It is only a short drive from the Darling River (Menindee) and a must-visit destination when doing the Darling River Run.
Driving from Sydney to Broken Hill can be a one-day highway drive or a 2-3-day adventure tour via some iconic places along the way.
Sure the direct route is quicker than the adventure route, but if you want something different and have a few days to do it, then this 'Road Less Travelled' is the way to go! The adventure route includes the Bourke, Louth, Tilpa, and Menindee section of the iconic Darling River Run.
The drive from Sydney to Broken Hill is traditionally a pleasant run out along the Western Motorway, over the Blue Mountains, along the Castlereagh Highway then west along the Barrier Highway; delightful, long, and without much fun.
But for a real adventure, there is an excellent alternative route that will connect you with the land and taking in some fantastic sights along the way. There is so much to see and experience on the way the quickest mode of transport or the most direct driving route would almost seem like cheating.
"It is good to have an end to journey towards, but it is the journey that matters in the end." Ursula K. Le Guin
Direct Routes
The drive from Sydney to Broken Hill can be as varied as the outback itself. The most direct route is across the Blue Mountains, worthy of a stopover, then out to Nyngan and along the Barrier Highway to the Silver City. Alternatively, the Sturt Highway route through the Riverina and along the Murray is a beautiful way for this who like the 'road less travelled'.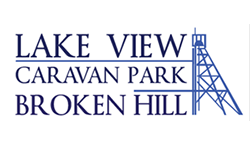 Lake View Caravan Park, Broken Hill
Your affordable, family friendly holiday destination!
Click for Interactive Google Map
The Adventure Route
Distance: 1,704 km
* Note, the first section of this route can be either via the magnificent Wollondilly Valley or a more direct way to Bathurst. The option to go via Wollondilly Valley is not suitable for caravans due to the road's narrowness down to Wollondilly River. Camper trailers are ok.
Click for Interactive Google Map
---