Australian Photography Tours
Guided Tours Outback NSW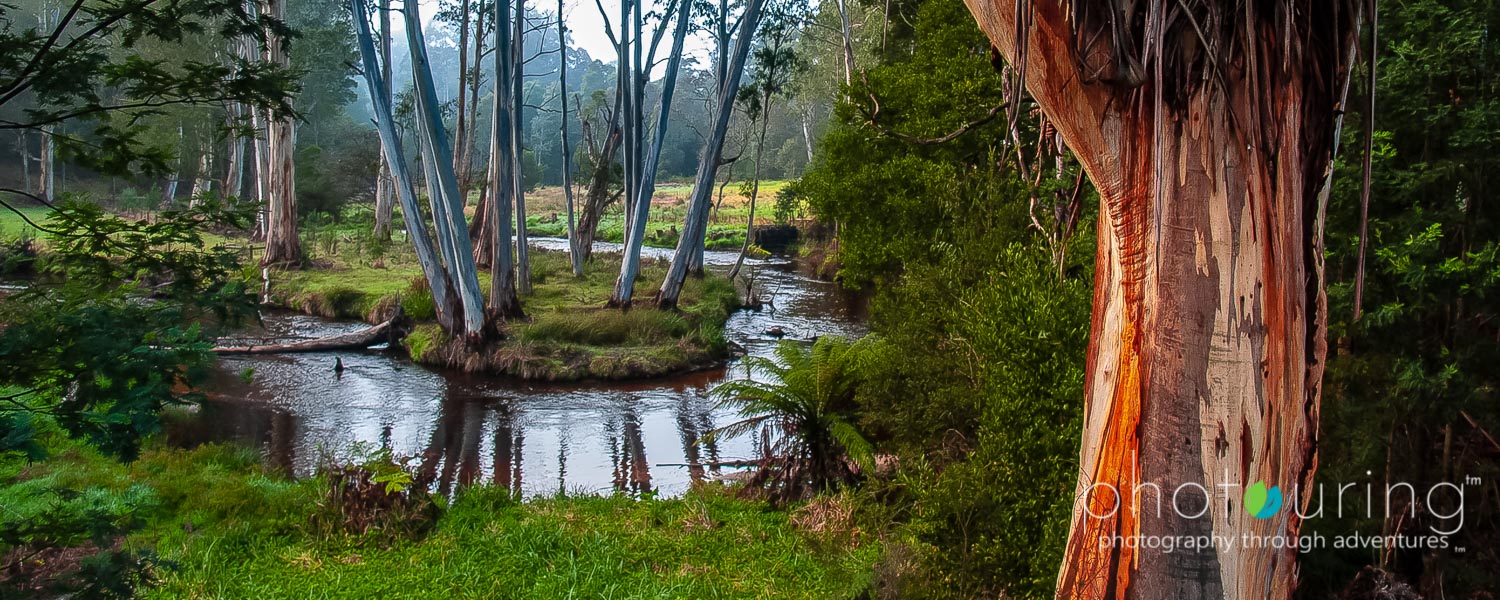 Welcome to Australian Photo Tours (Photouring). I share some of my best (most favoured) touring routes across the Murray-Darling Basin and adjoining areas in this evolving online resource.
These are not necessarily extreme/remote offroad adventures but journeys suitable for a modern SUV, some even in a traditional passenger vehicle with care and knowledge. All the information you need to travel with confidence on your next adventure along the Darling River, explore the Murray River, or explore the iconic area around Cameron Corner (AKA Corner Country).
2022 introduces a new element to the Photouring initiative... My Guided Tours!
With twenty years of pursuing my passion for photography and sharing my touring experience around the Murray-Darling Basin of Australia, it is time for the next step of this journey.
Australian Photo tours are all-inclusive and travel in a luxury mini-van (Max five people).
Each tour is generally private, but if you are a small group/couple, you may want to invite another small group/couple to share the cost.
While these tours focus on photography, you can decide how much or how little you wish to do. Traditional guided tours are an option.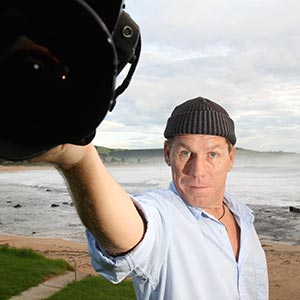 My relationship with Outback NSW began in the 1980s when I took the inland route between Melbourne and Brisbane via the Corner Country.
As a fan of the legendary artist and outback adventurer, Jack Absalom, I wanted to retrace an adventure he called In Steps of Charles Sturt.
The adventure connected Broken Hill to Cameron Corner, roughly following the route of Captain Charles Sturt. Done in a Nissan King Cab 4x2, no less!.
The return trip was via Queensland's Darling Downs, then following the Darling River through Bourke, Menindee, Wentworth, and then back to Melbourne.
That trip as a 20yo nurtured a love for the region. Still, it would be twenty-plus years until I returned... as an inspired professional photographer to photograph and write about the Darling River Run as well as revisit Jack's route to the Corner via In Sturt's Steps Touring Route (as I called it)
And from there, I went to work documenting the area; sometimes commissioned, other times freelancing for various publishers.
I have always been a firm believer that some of the best ideas originate while travelling; one reason I do it! The clearing of the head from modern life.
Travel and touring are all about the shared experience, the end product of photography, but not necessarily the photographic process.
Then it dawned on me. I have shared many years of travelling, so why not combine that with inspiring others with the art of photography.
This website is the start of this dream; there are no actual tours yet, but plenty of content to inspire.
Be sure to sign-up for my newsletter to stay up-to-date with developments and when my tours will start.
I hope you enjoy these experiences!
"An experience is only real when it is shared" (me)
Simon Bayliss
Going on a guided tour to experience these amazing touring routes is not the only way to enjoy this fantastic region of Australia. My touring routes provide a reference should you wish to drive it yourself, with your mates, or join a Tagalong Tour.
---
---
---
Get to know your camera:

DSLR, Mirrorless, fixed/prime lens cameras
Manual/Semi-Auto/Auto
Shutter Speed
ISO
f-stop
DOF
Exposure length
Hi-speed syn
Remotes (flash and trigger)
Exposure Triangle

Jpeg versus RAW
Composition

Use the Rule of Thirds
Avoid Camera Shake

Editing

Landscapes/Portrait/Product/Fine Art
LR Classic & CC

Filters
Understand Perspective
Understand Composition
Create a Sense of Depth
Use Simple Backgrounds
Panning to Create Motion
Great cameras don't make great photographers.
Understand and use AL
In-camera is more critical than post.
What you like, not likes you get. Stay true.
---
---