Details

Copyright ©

Simon Bayliss

2008-21
Visitors: 9130
Paroo-Darling National Park
Darling River, Outback NSW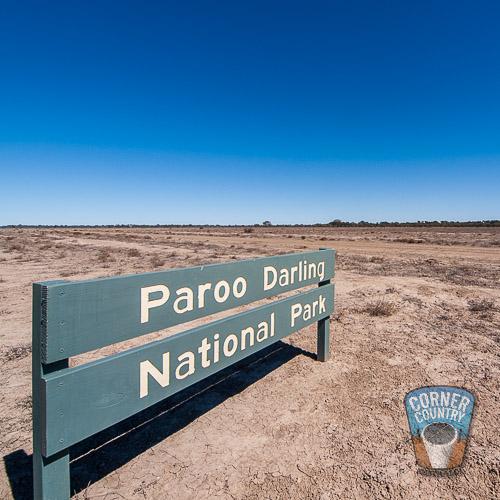 Paroo-Darling National Park is an ancient world of red sandhills on the Darling River floodplain. The only unregulated section of the Murray Darling Basin, the ephemeral Paroo River, sustains a diverse ecosystem when it flows; and will only flow into the Darling River during very high flows.
The park embraces a rich, living Aboriginal heritage spanning many thousands of years, allowing you to view artefacts such as stone tools, hearth sites and scar trees.
The Paroo-Darling National park is divided into two separate sections; the northern section is northeast of White Cliffs, while the southern section (Wilga Station) straddles the Darling River upstream of Wilcannia.
Wilga Station on the Darling River in the south of the Park near Wilcannia. Wilga Station provides some of the best camping along the whole of the Darling River.
Camping (no fires) is available at the Coach and Horses campground while the northern section provides day use facilities only.
Access to the park is via a dry weather road.
Warrawong on the Darling allows you to experience the real Australian Outback in comfort. With an abundance of wildlife and unspoiled tranquillity, simply sit and watch the amazing variety of birds and the ever-changing colours of the sunsets.
Paroo-Darling National Park Visitor Information:
Paroo-Darling See & Do...

Paroo-Darling Visitor Centre
White Cliffs
Peery Lake
Coaches & Horses Camp Ground

Paroo-Darling Information Centre:

Park Office (Broken Hill): 183 Argent Street, Broken Hill, NSW
Telephone 08 80913308
*** Safe Outback Travel ***
Before heading out to the outback, for the safety of you and fellow travellers (and as a courtesy to those living in the outback), please to the Safe Outback Travel for tips and hints to get the most out of your next adventure.